About Me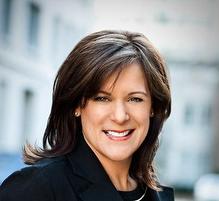 In Squamish, Adventure begins right outside your door.
     22 years ago, I moved to Squamish from Vancouver with my husband and our one year old son.  The reasons we chose Squamish were the affordability, the small-town feel, with the close proximity to Vancouver.  I wanted a different sort of environment to raise my family, but was still a big city girl at heart. 
     My daughter was born a year after we moved here and we settled into the community.  It was then I realized what a brilliant choice we had made.  The friendly neighbourhoods, lack of crime, close proximity to recreation, good schools, and so many more like-minded young families reinforced our decision on a daily basis.
Awards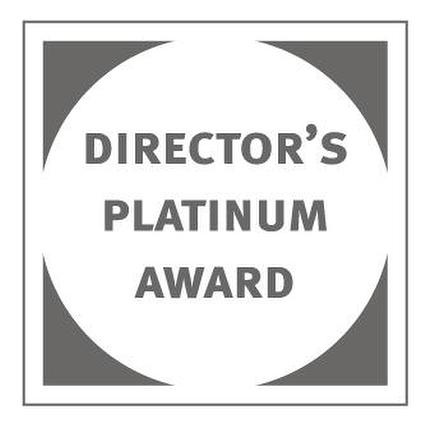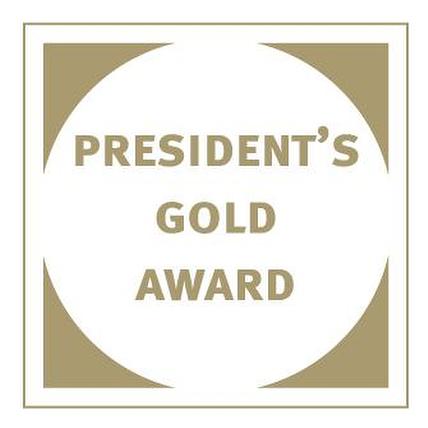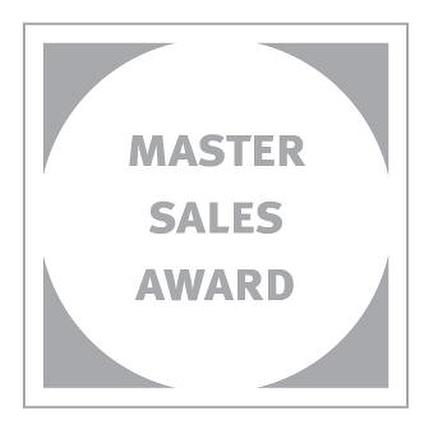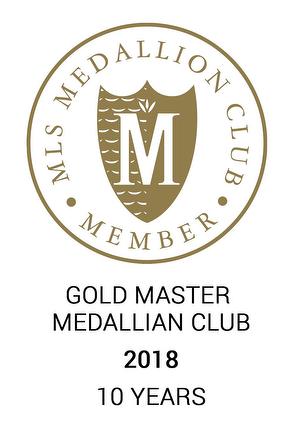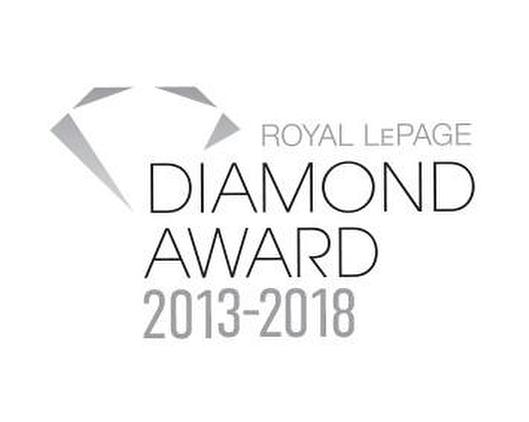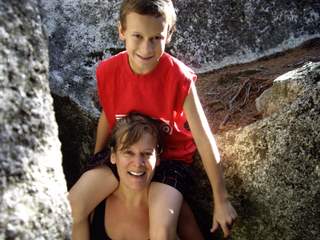 14 years ago, I began selling Real Estate in Squamish.  The same reasons that attracted me hold true today.  I love working with first time buyers,  offering expert local market knowledge and hands on service. From start to finish, I will be there with you every step of the way.  Through assisting your preapproval with a mortgage broker, or working with your bank; to showing homes that work for you, through negotiation of a successful offer and finally the completion process and move in day; I will be your expert advisor.
~~
Sellers offer testimonials to the type of service I bring.  Together, we will customize a marketing strategy for your unique property. I will be accountable to you and work tirelessly to bring the successful sale of your home. My latest addition to my service is to offer a complimentary pre-sale inspection of your home from Corridor Inspections.  This helps to maximize your sale price and to make the sale of your home run smoothly.

As some of you may already be aware, I am delighted to be joined by my son Rory Mitchell who will be assisting me in taking good care of your Real Estate needs. Rory passed his Real Estate Licensing course and brings with him a strong customer service/sales background plus outstanding technological skills. This is great news for us all; together we look forward to continuing to provide you with the very best Real Estate Service in the corridor!