Testimonials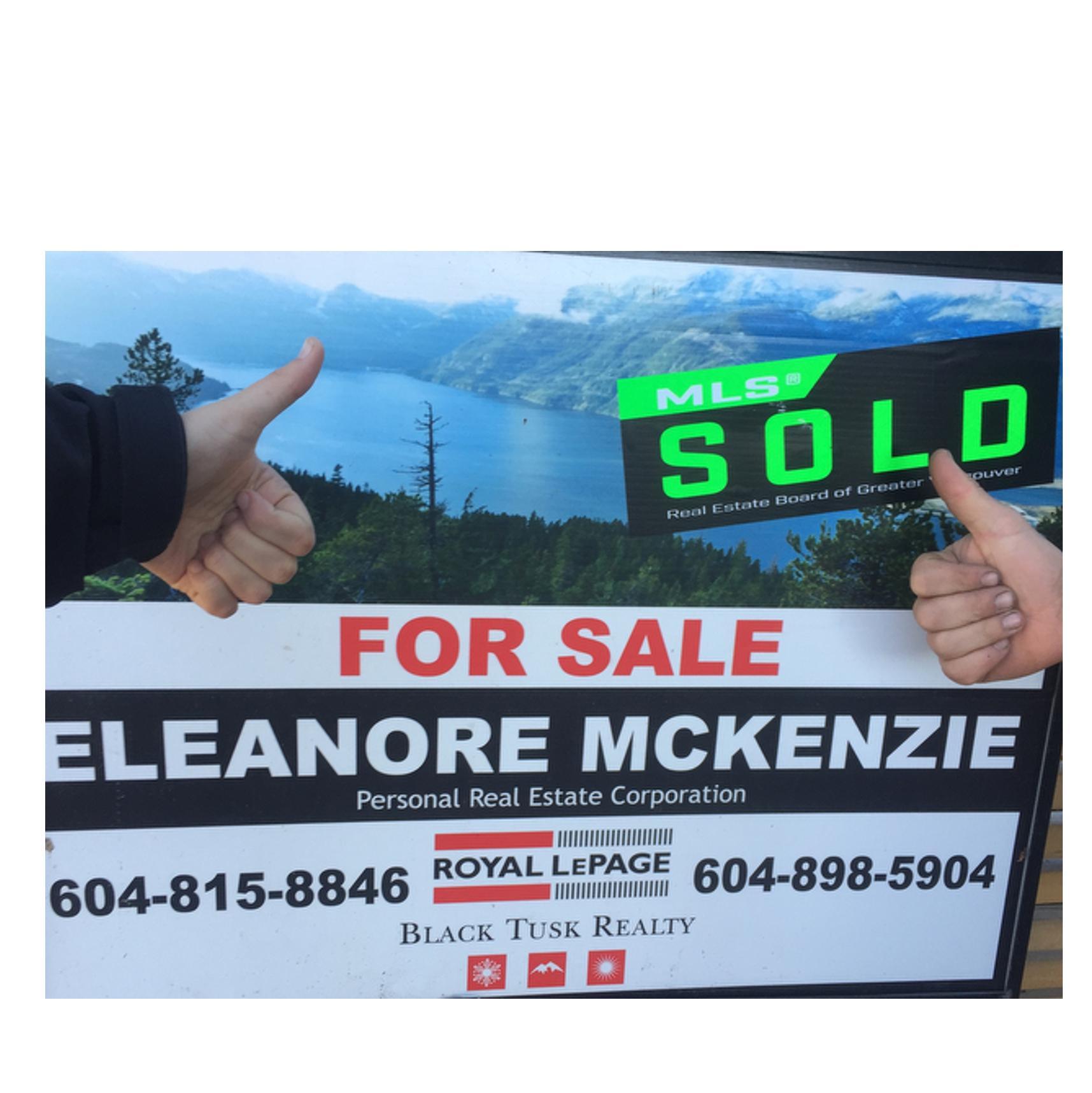 Happy Buyers, Happy Sellers
What a pleasure it was working with Eleanore! She is organized, dedicated to her clients and incredibly knowledgeable. Eleanore was wonderfully kind and helpful through the process of selling our home. Always willing to help out and offer a hand with anything. Always just a text or call away regarding any questions we had. Plus a great sense of humour to top it all off!! We will be recommending Eleanore to any family and friends looking to buy/sell in the Sea to Sky!
Melissa & Louis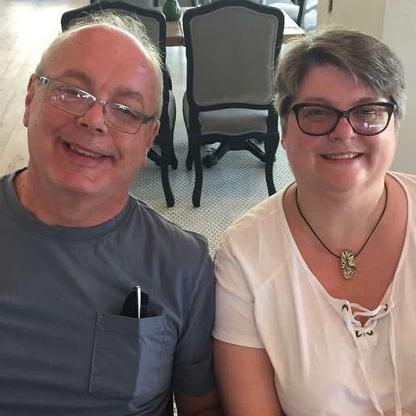 Happy Sellers!
 "Working with Eleanore and Rory was a pleasure.  Both are consummate professionals and dedicated to their clients.  Eleanore knows the market and guides her clients through the process every step of the way."
Leslie & Steve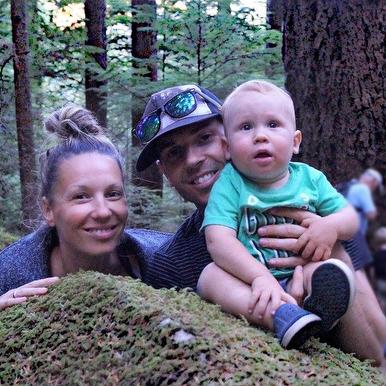 Happy Sellers!
"We chose Eleanore to buy our first home, and also help sell our first home. Eleanore is very knowledgeable, professional, and provided great results! Thank you Eleanore for all your help and guidance!"
Colin & Daria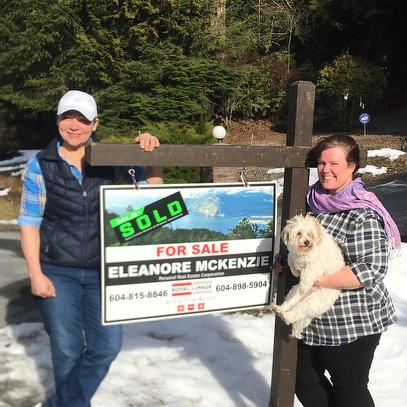 Happy Sellers!
SOLD!!!  Never thought we would say those words only THREE WEEKS after listing!  Eleanore was super fun to work with, listened to us, provided professional insights,  communicated clearly and efficiently, was punctual and was always respectful of our home and family.  The process could not have been any easier and  the results speak for themselves!  Thank you Eleanore...it is easy to recommend you!!!
Viv and Margo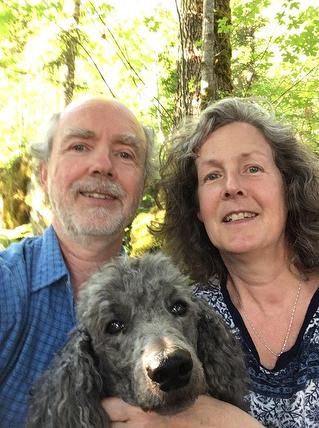 Happy Sellers
We found Eleanore very helpful through all stages of our house sale. She had valuable advice and was always available to address our concerns or questions. We can highly recommend Eleanore.

Anne and Duncan Sutherland with Jasmine
July 2017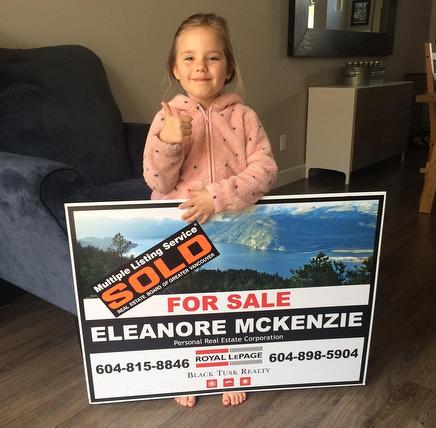 Happy Buyers, Happy Sellers!
We can't thank Eleanore McKenzie enough for landing us the home of our dreams and for selling our house so quickly.  She was so supportive through the whole process. Thank you Eleanore! This little lady is beyond excited to move into her new house.

Rees, Sarah, and Jody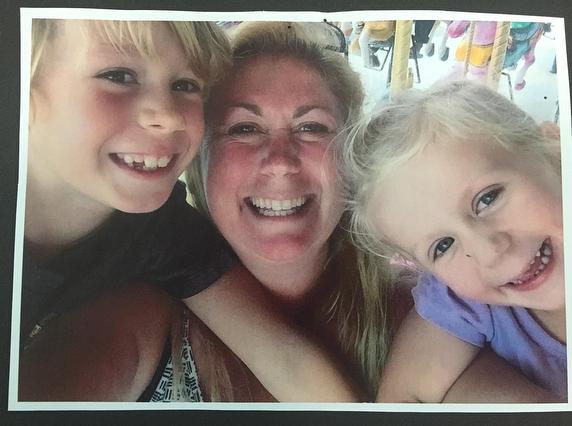 Happy Sellers
Eleanore is a joy to work with.
She knows how to get everything organized and keep your stress level minimal. She's very knowledgeable about the market and keeps you informed throughout the whole process.
I had a challenging situation when selling my home because I have already relocated out of town, so Eleanor stick-handled everything for me from Squamish.
She got the house organized and listed and cleaned, staged. She's so organized and knows great people to help get the job done and get it done right!
She had my home listed and sold within days!! The whole process was fantastic.
I would work with Eleanor again in a heartbeat and would recommend her to anyone looking to buy or sell in the Squamish areas! You can't go wrong with Eleanor she knows her business and she gets the job done right.
Sincerely,
Lisa and Josh and Riley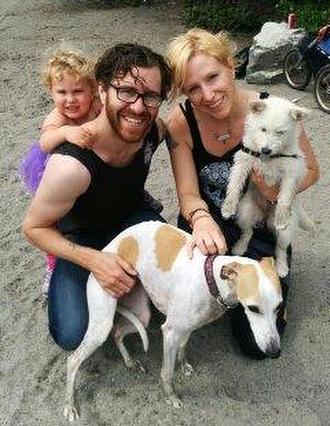 Happy Sellers
"We have had the pleasure of both buying and selling a home with Eleanore in the last 5 years. She is the ultimate professional with so much experience and knowledge that she makes everything seem like a breeze. What I love the most is her 'honest, no-nonsense, let's get down to business' attitude which is exactly what you need in a great realtor."

Helena and Cody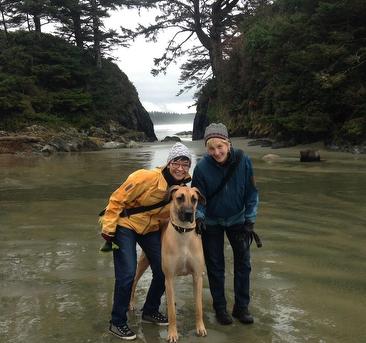 Happy Buyers, Happy Doggie
We feel very fortunate to have met Eleanore.  We had been looking on and off for the "perfect" property somewhere in the Sea to Sky corridor for years.  A place to get away to, enough land for our furry child (Geronimo "Smudge" the Great Dane) to run, close to mountains, trees & trails, yet not too far from the city and, here's the kicker, something that we could afford!  We weren't asking for much  - lol.  Despite our daunting (some would say unrealistic) wish list, Eleanore somehow found us the property of our dreams.  And it is even better than what had hoped for!!
 
 Throughout the search, Eleanore kept us updated on the market and forwarded potential "matches" to us.  She was always available to talk and answered our questions (of which we had many) promptly and thoroughly.  We felt that Eleanore had our best interests in mind throughout.  We were also very impressed with Eleanore's knowledge of Squamish and surrounding area and the ease with which she put us in contact, on short notice, with other service providers (i.e. inspectors, lawyers, & insurance brokers) necessary to the whole transaction.  All in all, it was a real pleasure working with Eleanore and we would do it again in a heartbeat.  As a bonus, Eleanore has a great sense of humour and is just fun to be around!  We all (Smudge included) recommend Eleanore highly.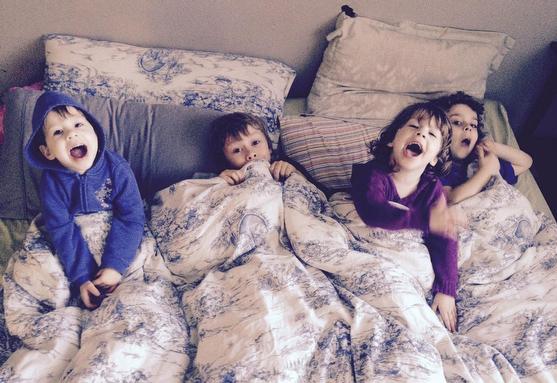 Happy Sellers
Eleanore's ability to pinpoint the great things about our property truly set her above other realtors. Her presentation of market knowledge and economics, coupled with her willingness to share information, left no questions.  She easily provided facts to back up her opinions. Her professional experience and etiquette was obvious from the start.
Eleanore's suggestions for improvement gave us an unimagined placement in the market. She willingly accepted our opinions and guided us in the right direction. It paid off! 
A friend insisted we contact Eleanore. I most certainly forward that recommendation.  Eleanore's confidence set our minds at ease through each stage of the sale. It was clear she had our best interests at heart the entire time.  We are so pleased that we had a chance to work with her. We have no doubt that working with  Eleanore McKenzie is how real estate should be experienced!
Thank you Eleanore!
Kindly,
The McNutts❤️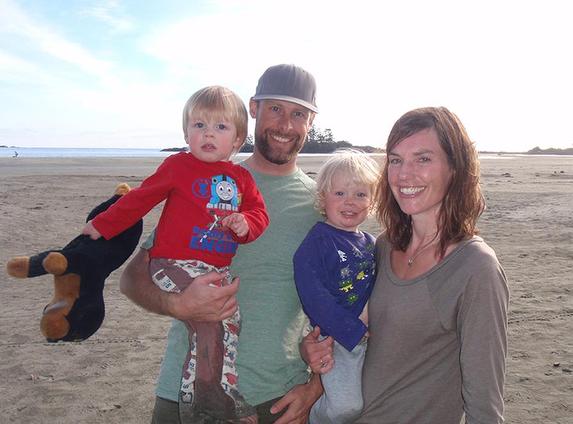 Happy Buyers
If you're looking for a house in Squamish, Eleanore is the realtor you want. 
My husband and I weren't sure at first how we were going to find a house in this crazy Squamish market. Then we found Eleanore, and she guided us through each stage in a professional and determined manner. We are now proud home owners thanks to her expertise, forward thinking strategy, and hard work. Thank you Eleanore! 
Sincerely,
The Hodgetts Family
March 2016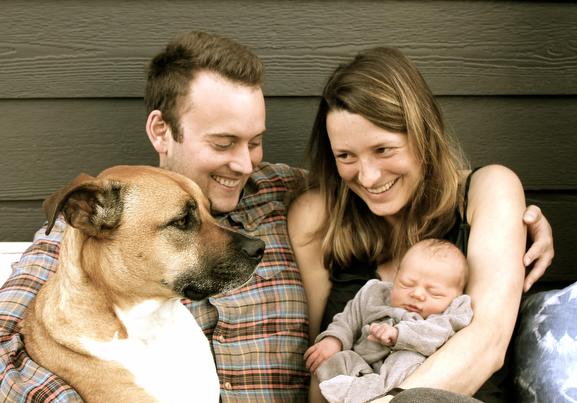 Happy Buyers, Happy Sellers
 
"Eleanore is a local Squamish realtor with an in-depth understanding of Squamish realestate pricing, supply and demand. She performed a market analysis of the current environment and incorporated her local knowledge of upcoming projects and their timing to market. Because of this, we believe Eleanore was able to assist us in acting strategically maximizing our return on buying and selling. An area where Eleanore has gone above and beyond is her continued (after-sale) involvement in our investment, whether it be through referring quality local trades and professionals or a free appraisal and advice on potential home improvements. We have bought 2 homes and sold 1 with Eleanore and plan on using her again as our family grows. We would confidently recommend Eleanore to both local and out of town buyers." 
 Sean and Alina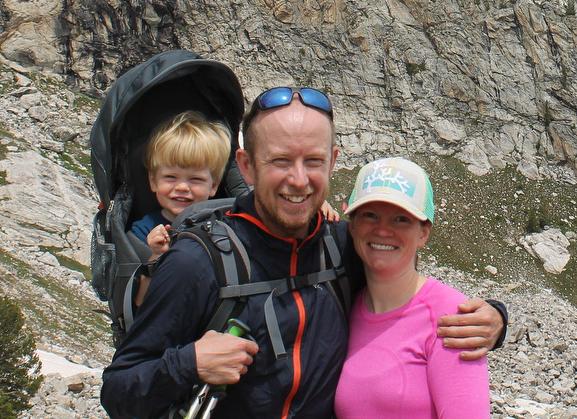 Happy Buyers, Happy Sellers
It was a pleasure to work with Eleanore when buying and selling our home. She was professional, knowledgeable and efficient. She was honest and gave us great advice throughout the entire process. We have recommended her to many of our friends and would have no hesitation asking her to work with us again in the future. Thanks Eleanore!!!
 Karen and James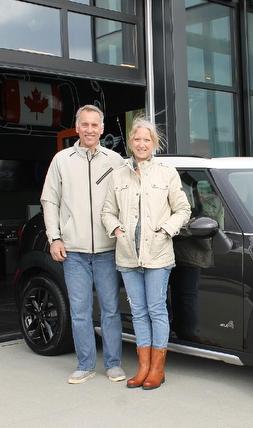 Happy Buyers, Happy Sellers
Eleanore has helped us achieve our best possible results every time we have worked with her.  As her clients, she made sure our interests were always a priority.  We wouldn't call any other Realtor!
Karen and Rick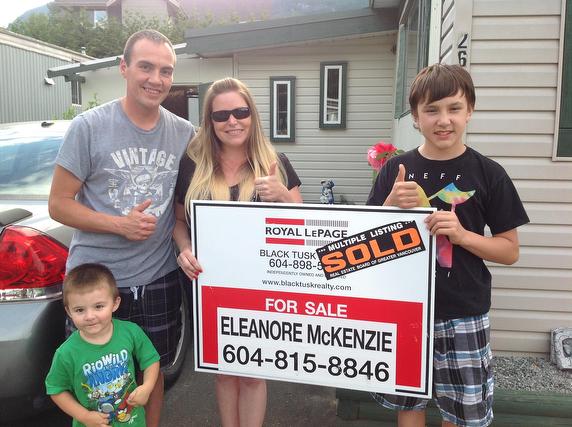 Happy Sellers
"Our experience working with Eleanore has been amazing!! We are forever grateful for her hard work and dedication in the selling of our home. We previously had a bad ex-perience and she was our light at the end of the tunnel. Her professional suggestions and keeping us informed at all times was most appreciated. We will totally recom-mend her to family and friends. Thank you again Eleanore, it has been a pleasure!!"
Sincerely, the Williams Family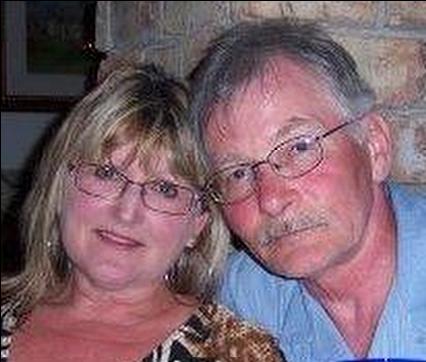 Happy Buyers, Happy Sellers
"Eleanore quickly recognized our needs and found us a new home that fit us to a tee. She was invaluable in helping us sell our old home and knew how to best to overcome the obstacles we faced.
As an extremely savvy and positive real estate agent, she knows the Squamish market inside and out and is sincere, pro-fessional and fun to work with . Thank you Eleanore.!"
Candis and Mike"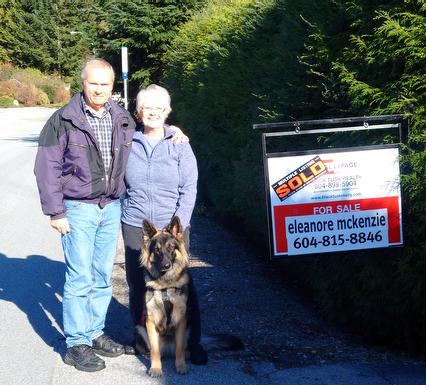 Happy Buyers and Happy Sellers
2015
 
If you are looking for an outstanding Realtor that is there to guide you through the process give Eleanore a call.  She is excellent at keeping you informed and keeping in touch.  Her work ethic is impeccable.  The biggest thank-you to Eleanore for making buying and selling our home an awesome experience. 
Darleen, Doug and Dani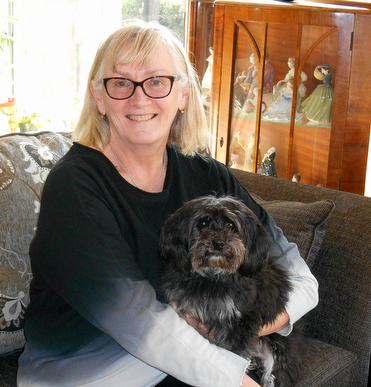 Happy Buyer & Seller
2015
We sold 2 strata units and found our home in a month.  During this busy and stressful time Eleanore was in daily contact, always helpful (even packing possessions to help stage the house) and reassuring us daily.  While it was a challenging time we still were able to laugh at the day's events.  She is reliable, honest and personable.  
M. Horsell & Olivia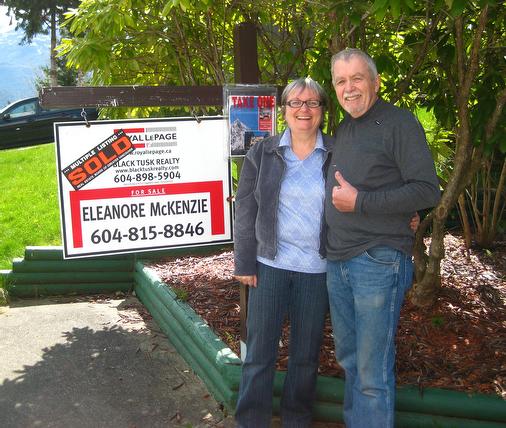 Happy Sellers
2014
   "Eleanore's plan was the best!  Our home was sold in less than 2 months because of her hard work, diligence, and sense of humour.
     Highly recommended!"
Iva and Bob Clark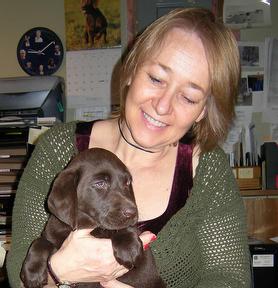 Happy Buyers
Eleanore has been a wonderful agent, and truly listened to my needs/wish list.  She is very knowledgeable about the area and idiosyncrasies of Squamish, and found me the perfect home.  All the items on my list were covered and the transition of the sale was seamless.  I feel I've discovered a new friend in Eleanore and I highly recommend her.  I will call on her again when I decide to buy another home. 
A.G. Symons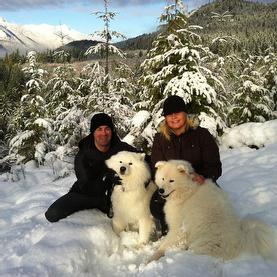 Happy Buyers
We moved to Squamish 2 years ago and a casual run in at the super market was the start of a fantastic real estate experience and the purchase of our new home.  Eleanore was a paragon of patience, especially considering we didn't seem to always know what we wanted.  Her knowledge, integrity and trust are the qualities, I would use to describe our realtor Eleanore McKenzie. We started our house search with a REALTOR, and ended our search with a real friend.
Scott and Terri Burkhart – Nov 2013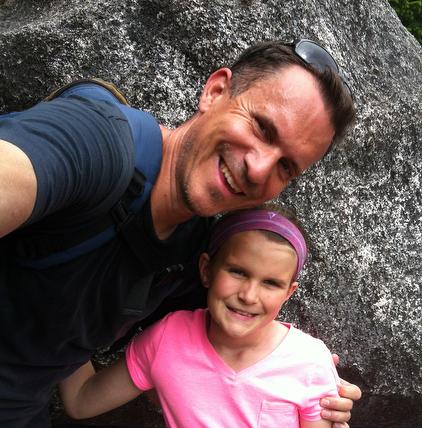 Happy Buyers
" Eleanore is very diligent in her approach, and super responsive - which is so key when it relates to big purchase & selling decisions. She knows the Squamish market well, which is also important when int comes to valuable insights."
Warrick and Ella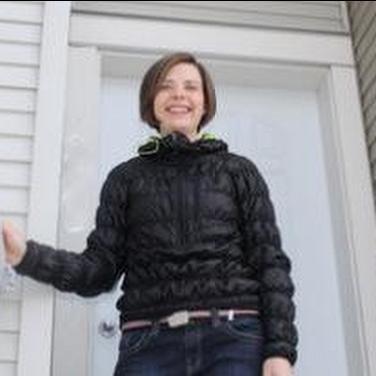 Happy Buyer & Seller
It was really wonderful working with Eleanore.  She went above and beyond with the showing and selling my condo, especially since there was quite a few for sale in my building.  The next day Eleanore found the perfect townhome to suit my budget and lifestyle.  She really understood, probably better that me, what I was looking for.  I love my new home, thank you Eleanore!
Dianne
2011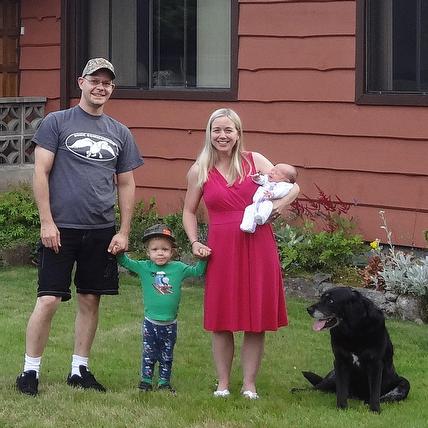 Eleanore made our home buying experience easy. She went above and beyond to answer our questions and lead us through the whole process when we hit a few bumps along the way. The most friendly and thoughtful realtor was always just a phone call or text message away.
Our family couldn't be happier with our new home. We would highly recommend Eleanore to anyone buying or selling their home.
The Greenlees Family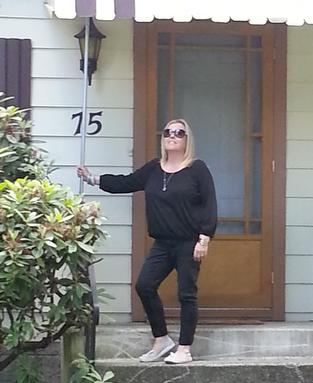 "Thanks to Eleanore and her brilliant team for helping the elegant Ms Jefford find her dream home. As a first time buyer, Ms Jefford needed a lot of guidance  and advice, which Eleanore provided with patience and professional expertise along with a smile and a lot of hand-holding."
Jerry & Deb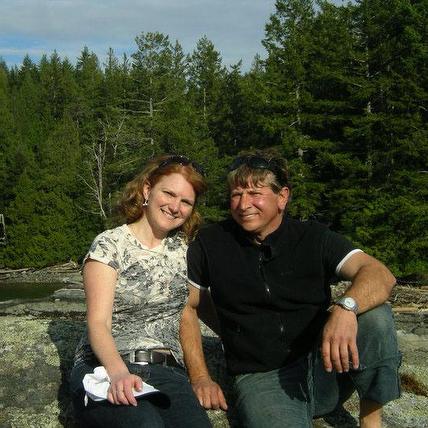 We threw Eleanore many challenges and our search for the right property was long but we are finally in a home perfectly suited to us.   We honestly don't believe we would have the home we have now without Eleanore's resourcefulness and perseverance.  She went the extra mile several times, continued to respond quickly despite months of searching, laughed with us and gave us a push when we needed it.   Richard and Christine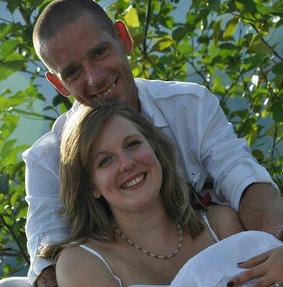 Happy Sellers
Eleanore made selling our home a breeze! all the stresses that we imagined just never happened, she kept us updated through each step and was always available to us. With open houses and strong advertising, it was obvious that Eleanore was working hard to get us the sale we wanted. The only down side to selling our house with Ealeanore was that it was all over too quickly!!
Claire & Tommy Monnier
2012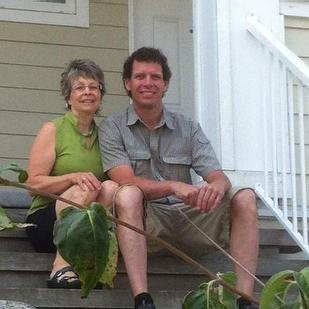 Happy Buyers
Eleanore's friendly, committed service really helped us in achieving our goal of finding the perfect home to suit our needs and lifestyle. With her great communication skills, Eleanore took the stress out of the home buying process. Always being considerate, clear, personable and polite, it was a pleasure to work with her. Thanks Eleanore for your honesty and hard work, your commitment to effecting a speedy and successful out come for all involved.
Bruce Hancox and Bev Blackett
2012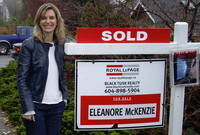 Happy Sellers
"Eleanore McKenzie was a truly professional Realtor. She worked very hard for us and had always a smile on her face. She let us have input into marketing decisions, had weekly open houses, always informed us about current market conditions, plus answered her cell phone at all hours of the day. After showings she promptly informed us about comments from potenional buyers and most importantly, she managed to sell our house in perhaps the toughest market after having it listed with 3 other Realtors prior. It was a truly amazing experience to work with Eleanore, she gave us 100% all the time! Many Thanks to Eleanore, she is the very best in our eyes!"
Claudia & Tony
Garibaldi Highlands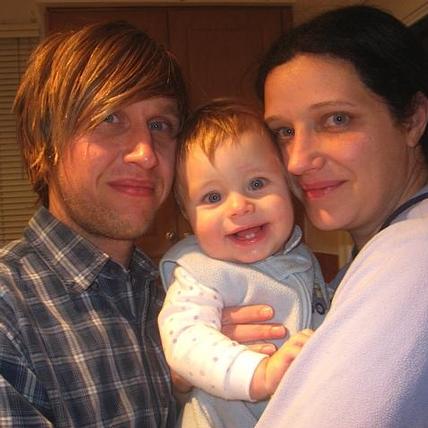 Happy Buyers
As first time home buyers, Eleanore helped us understand the process of buying a home (and gave great counsel during the bargaining phase).  She helped us to find the perfect home to fit our family's needs and to envision ourselves in the house and the community.  She made our first experience of Squamish such a welcoming one!  We truly feel at home!  We wholeheartedly recommend Eleanore to anyone thinking about purchasing in Squamish an if we ever decide to sell, it will be her that we call.
Cathy and Stephen Jester
2011